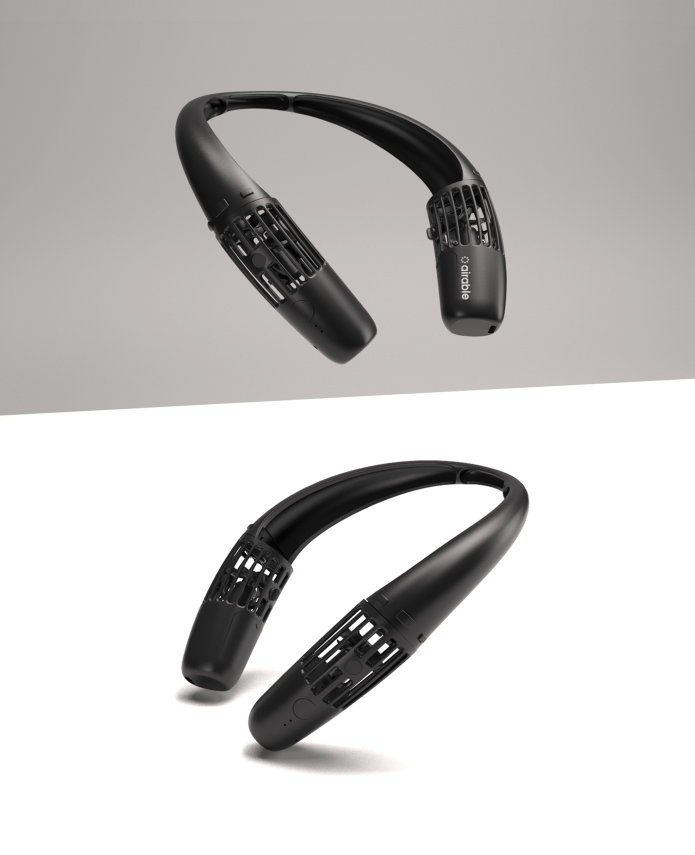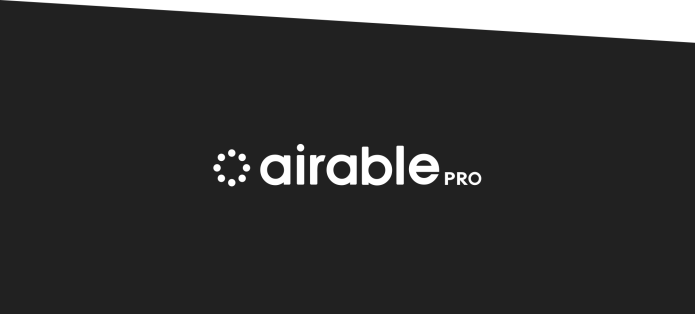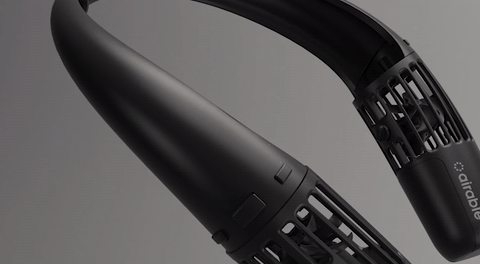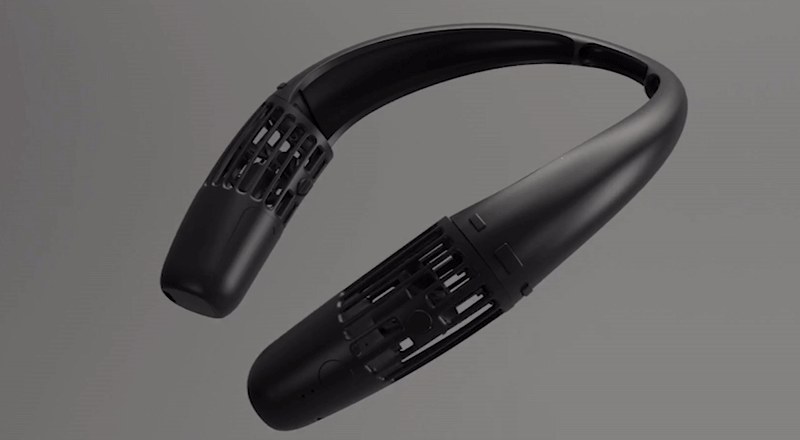 Love the outdoors but don't like the heat? We have a solution for you. Airable provides a refreshing breeze at the touch of a button.
Airable is lightweight and portable. You can enjoy a cool breeze wherever you are. Whether it's for work, sports or leisure, you'll feel cooler with Airable. Giving you an advantage in hot situations.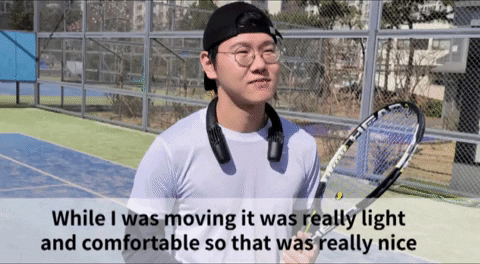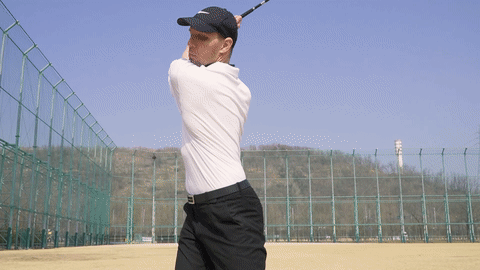 Golf
Camping, BBQ
Tennis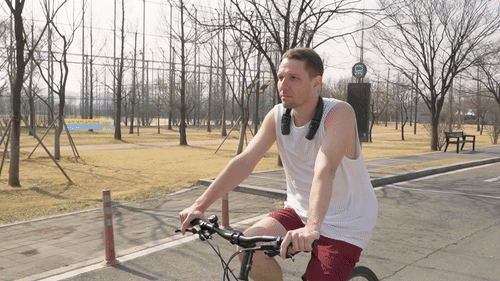 Cycling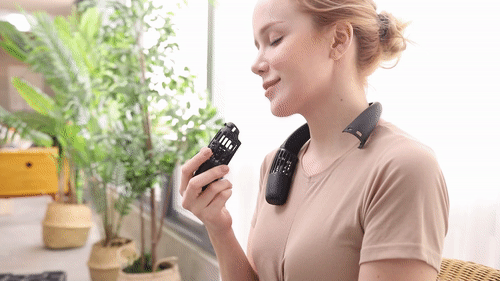 Chilling at home, Office
With Airable, you can go on a run, hike, be at the beach, play sports, travel, and more. The possibilities are endless!
Don't let the heat stop you from doing something you love.
We want you to accomplish more with Airable. Be adventurous and let Airable work its magic.